Our Gender Equality Program aims to strengthen the positions of women and LGBTQI people within their communities and encourage their aspirations, while promoting tolerance and respect. Our multi-pronged approach includes mentorship for emerging leaders, support for women's savings and loan groups, networking opportunities, communications training, and human rights workshops for LGBTQI people.
We also support immediate needs, such as ensuring access to health services, including reproductive health care in camps and remote villages. Our partners work side-by-side with migrants, helping them obtain work permits and legal documents. Knowing that girls are particularly vulnerable, we support opportunities for them to get an education, including non-formal schools in camps, monasteries and urban slum areas.
With support from the Foundation for a Just Society, we are working to tip the scales so that all individuals have an equal opportunity to reach their potential, regardless of their gender or sexuality.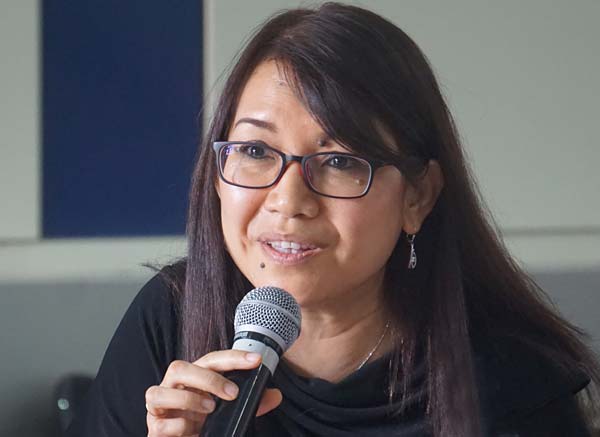 Breaking Barriers
Khin Ohmar has been working on the front lines of women's empowerment and political reform since 1988. Forced into exile by the government, and repeatedly denied a visa to return home, she continues — undaunted — to mentor emerging leaders.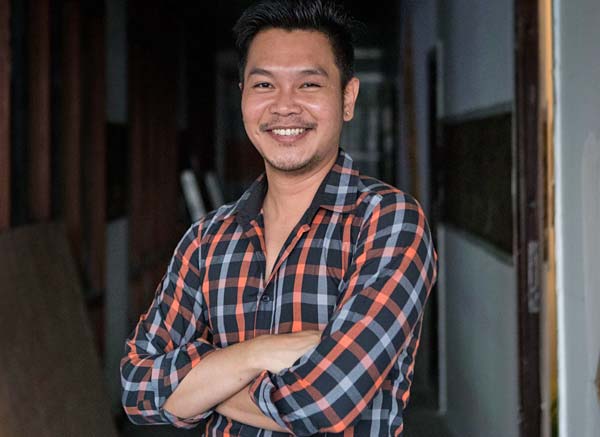 From Victims to Agents of Change
"Many people misunderstand LGBT communities as asking for special rights, but we are just asking for equal rights as human beings."
—Hla Myat Tun, Colors Rainbow