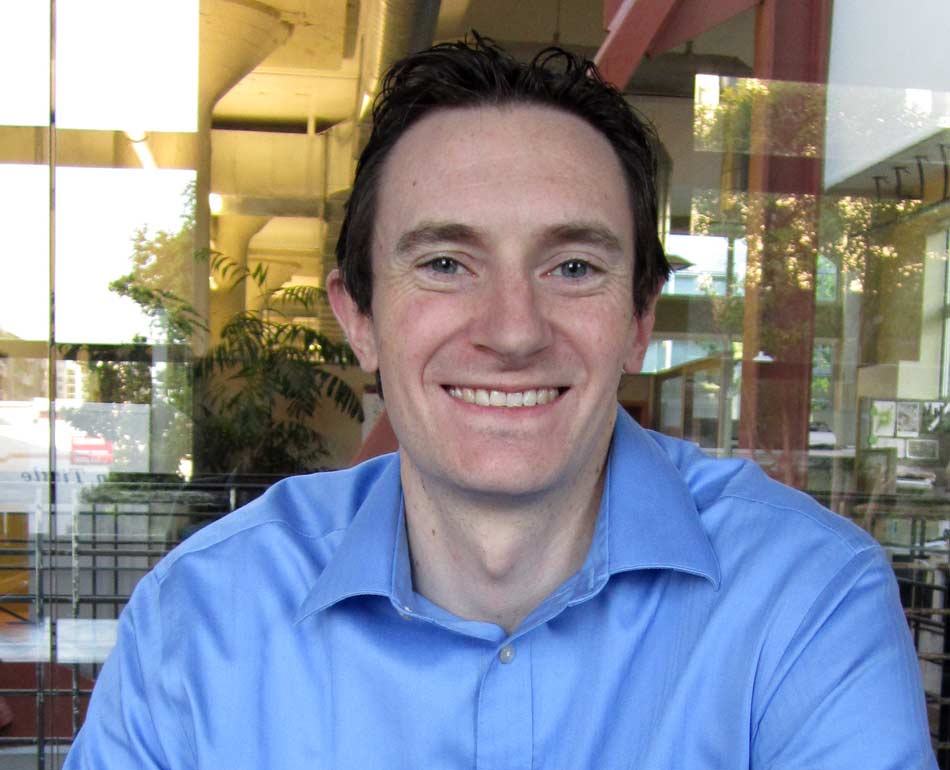 Lou Riordan
Communications Specialist
Lou has worked for the past 9 years in the private, public, and non-profit sectors as a program manager and outreach coordinator.
Lou has managed marketing campaigns and implemented outreach programs, and is a trained facilitator. He is skilled at developing strategic, targeted communications to engage with an audience and promote action. Prior to joining Partners Asia, Lou worked for over 6 years in the sustainability sector, helping educate employees and homeowners in Alameda County about energy efficiency and waste reduction.
Lou has a BA in Economics from the University of California, San Diego.