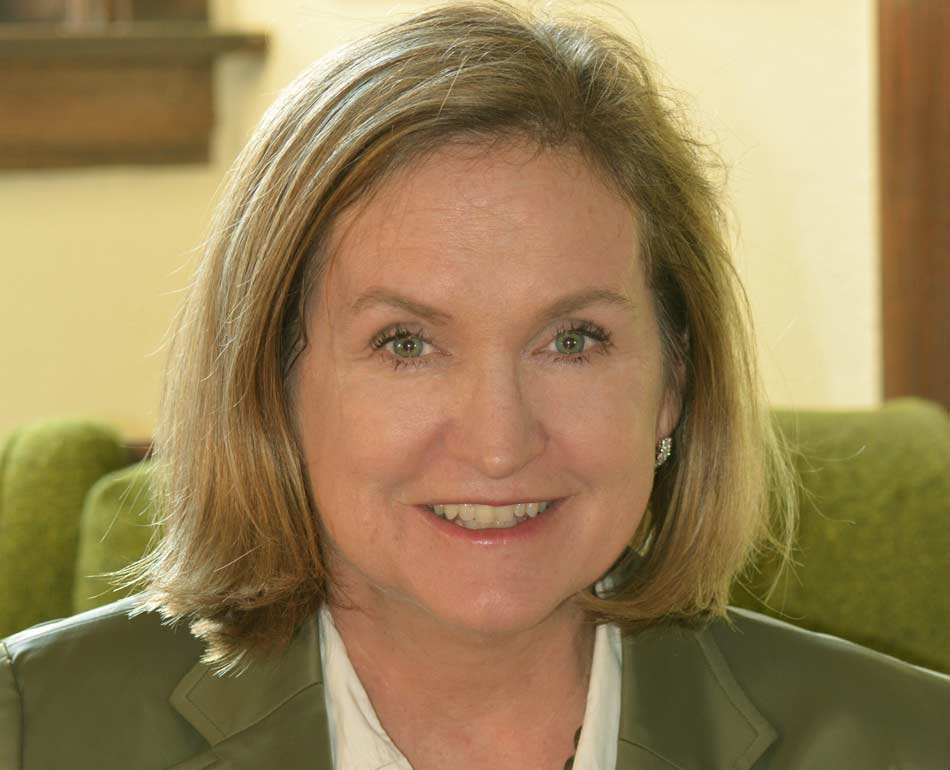 Patty Curran

Patty has spent her career focused on leading social justice and business ethics efforts. After studying Social Work at St. Mary's College, Notre Dame, she worked with coal mining communities in Appalachia and then in inner-city Washington, D.C. before serving as a Jesuit Volunteer in Kathmandu. A visit to a Cambodian refugee camp in the early 90s led to the discovery of the profound beauty of resilience. She spent the following 15 years there contributing to the fight against landmines and providing vocational training to landmine survivors. The next several years of her career focused on building skills and confidence of community groups, strategic planning, monitoring and evaluation, and fundraising.
Her tremendous good fortune continued with a move 9 years ago to Myanmar where she facilitated the unprecedented collaborative effort of drafting of the National Strategic Plan for the Advancement of Women 2011-2021. She served as Trocaire's Country Representative, leading a large team tasked with fostering partnerships with organizations advancing women in leadership, demanding land rights, and providing humanitarian assistance to tens of thousands of Kachin people displaced by civil war.
With a move to Telenor in the private sector as Telenor Myanmar's SVP and Head of Sustainability, Patty was involved in community outreach, supply chain sustainability, and social responsibility. Before leaving Telenor, she started a large-scale effort to provide a digital education programme to out-of-school children in rural Myanmar through the free monastic education system. Most recently Patty has been PeaceNexus Foundation's Regional Programme Manager, working to promote peace building and helping community groups develop effective advocacy strategies and promoting conflict sensitivity within the private sector.